International Day of Women and Girls in Science
Today, 11 February, is the International Day of Women and Girls in Science and we therefore celebrate all the women of the Young Professionals Network! The day was established by the United Nations General Assembly to recognize the critical role of women and girls in science and technology.  
---
The aim of the day is to promote full and equal access to and to strengthen participation in science for women and girls. Gender equality in science is important to achieve socio-economic sustainable development. Reducing inequalities is a commitment of all UN Member States and the promotion of women in science is vital for fulfilling the promise "Leave no one behind". 
Women are underrepresented in the STEM fields (science, technology, engineering, and mathematics), and consequently in STEM professions. Many girls and women are held back from choosing STEM careers because of gender biases, norms, and lack of support. UNESCO's upcoming Science Report estimates that only 33% of researchers are women. 
Despite this, women continue to lead ground-breaking research and science.
The International Day of Women and Girls in Science calls for action to remove the barriers that are holding them back. Empowerment of women and girls brings in unique perspectives, new talents, and creativity in science and technology.
We are very proud that the Young Professionals Network has more than 13 excellent role models for girls and women in science. For instance, we have written about Maria-Theresia Apoloner. She works for the Austrian NDC (ZAMG) and has many different responsibilities, spanning from earthquake analysis, coordinating projects on geothermal monitoring, setting up seismic stations, to NDC and CTBT-related tasks. We have also talked to Annie Jerkins from Norway, who is currently pursuing a Ph.D. about seismicity in the North Sea. You can find the link to their stories at the bottom of the article. 
Join us in celebrating all the women in science and the Young Professionals Network. Encourage your female colleagues to join the network – it will benefit all! #WomenInScience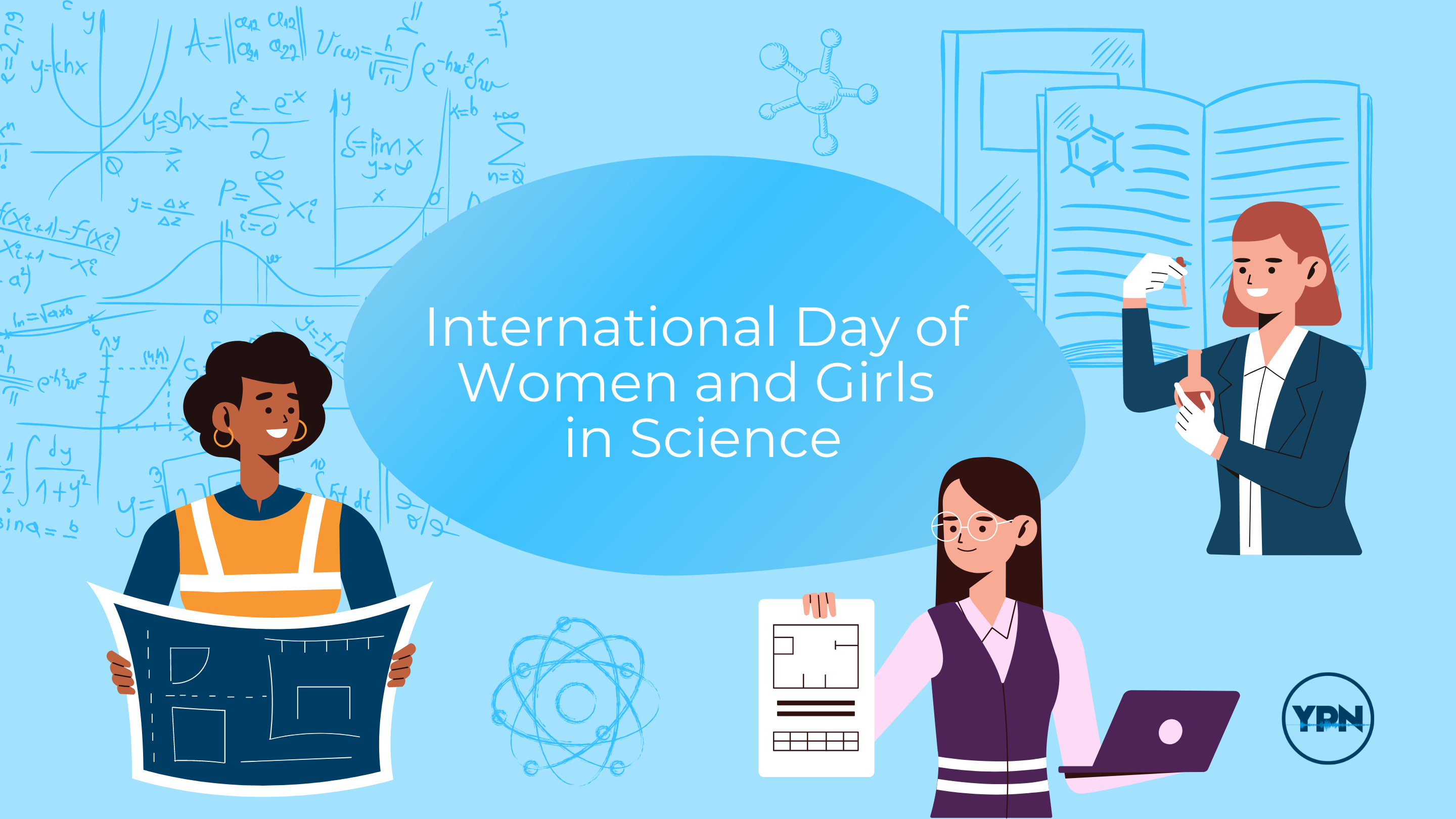 ---
Read the stories about Maria-Theresia Apoloner and Annie Jerkins here:  
https://ypn.ctbto.org/articles/ypn-stories-from-around-the-world/Maria-Theresia-Apoloner
https://ypn.ctbto.org/article/a-phd-dream-the-path-to-becoming-a-test-ban-expert