CTBT Young Professionals Network
Welcome to the CTBT Young Professionals Network
The CTBT Young Professionals Network (YPN) is a community of young scientists and technical professionals working on monitoring and verification of the Comprehensive Nuclear-Test-Ban Treaty (CTBT). The aim is to ensure that there will be a new generation of experts and leaders to take the work of the CTBTO forward. 
The YPN is social and scientific network where the next generation members of the CTBT National Data Centres and the Provisional Technical Secretariat can meet, discuss and establish relationships to strengthen collaborations within the CTBTO.
The network meets both virtually and at CTBTO related events and meetings where they get to know their peers from around the world. Network members develop joint projects, share knowledge and receive guidance from senior experts.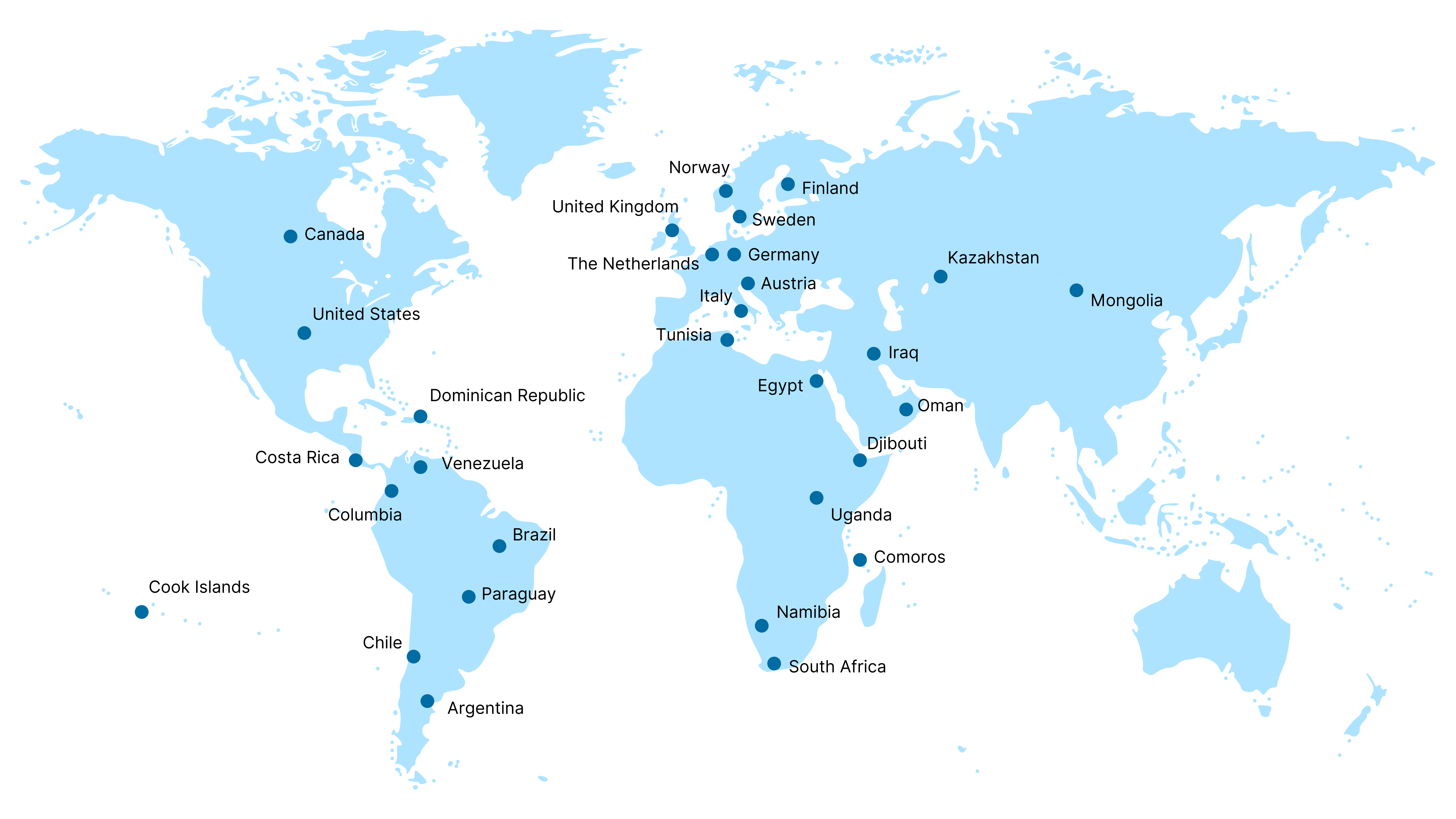 If you are a young scientist or technical expert, you should join to...
Become a better technical expert
Get linked in with the world's leading experts in your area of work and research
Get inspired and have fun with science and technologies
Make new friends from various countries
Get on a fast(er) track for becoming a specialist in monitoring and verification technologies
Get access to ideas, research, and experts through exchanges with your peers and mentors
Learn about career opportunities
Get input and inspiration for your day job at your National Data Centre
Attend interesting events and meetings all around the world
Make a difference!