Living abroad as a Young Professional: Federica Ghione
The Young Professionals Network is full of talented and resourceful scientists from all around the world, and some of the members have even moved abroad to persue their careers. 
---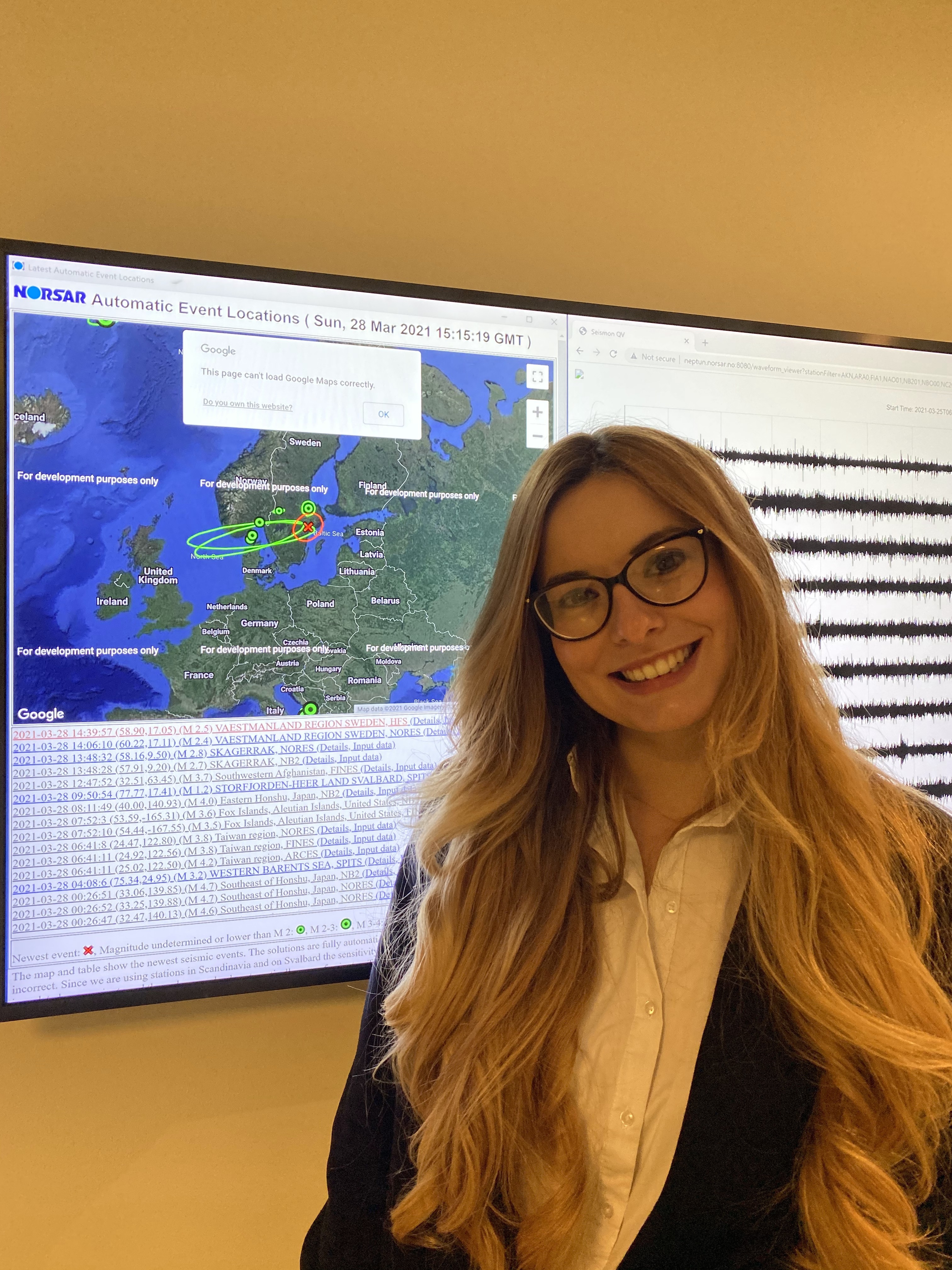 Young Professionals member Federica Ghione was recently on Italian television and talked about living abroad as a young professional. Federica Ghione has a master's degree in applied geology from the University of Pavia, Italy, and currently works for NORSAR in Norway.
Federica works on seismic hazard and risk and has also started a Ph.D. in seismic risk at the University of Oslo with NORSAR. The main objective of the Ph.D. is to perform a seismic risk assessment for the city of Oslo.
- I am very happy to work in this particular field because it has a direct impact to the society. The goal of this branch of geology/science is to mitigate the impacts of an earthquake, increasing the safety and quality of life of everyone in society. 
The Italian TV program interviewed young Italians working abroad, and in the episode, Federica brings the Italian audience with her to the office at Kjeller and her bella casa in Oslo.
Watch the video clip below!