Have you introduced yourself on the YPN web portal yet?
---
The Young Professionals Network (YPN) is a community of 66 young scientists and technical professionals from 30 different countries working on monitoring and verification of the Comprehensive Nuclear-Test-Ban Treaty (CTBT). Either you are a newcomer or have been a part of the network since 2018, introducing yourself on the YPN web portal is an excellent way to establish new contacts and expand your network.
Let's get to know each other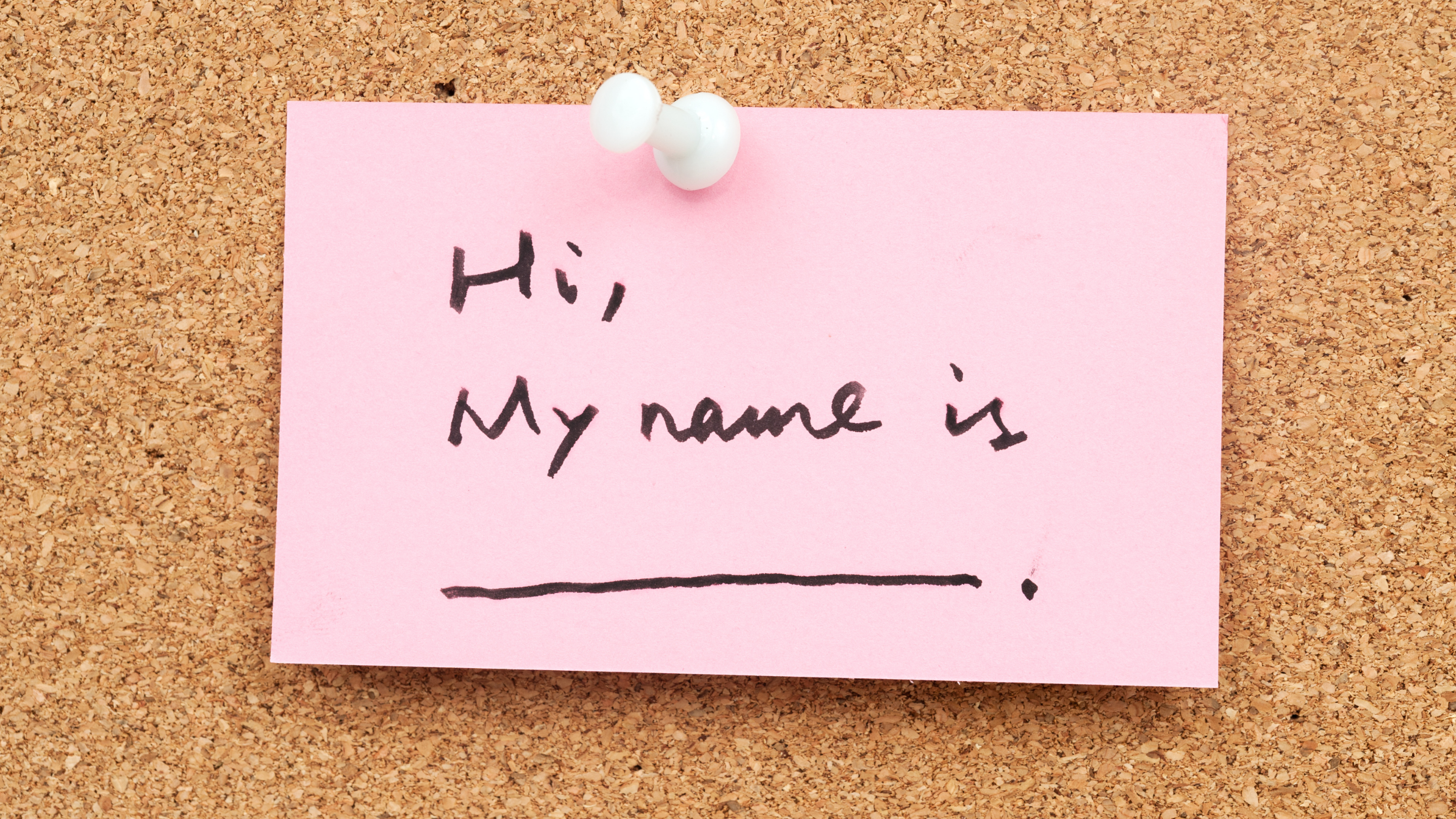 The YPN is a meeting place where the next generation members of the CTBT National Data Centres and the Provisional Technical Secretariat can meet, discuss, and establish relationships to strengthen collaborations within the CTBTO. In the last couple of months, the CTBT Young Professionals Network has become bigger and new scientists from various backgrounds and countries have joined the network.
Where are you from? Where do you work and what are your tasks? What is your scientific background? Interests? Do you have experience with the CTBT? What is a fun fact about you?
Some might wonder, "how do I connect with members in such a global network?". The answer is simple; go to the YPN web portal and the "Hello YPN – Introduction Thread", which is an informal group where everyone can post a small bio about themselves and say hi to each other. Network members also get the chance to meet their peers from around the world at virtual YPN events, Science & Tech Talks, and in-person at CTBTO related events.
Explore the stream
Some YPN members are already active users and share pictures and updates on the web portal. Perhaps you also have an update to share or an interesting article that others might enjoy?
If you are looking to widen your circle of acquaintances, find new career opportunities, or simply increase knowledge and awareness of trends in science and technology, networking is key.
No user account yet? Sign up here.