YPN experiences from WGB 58 in Vienna:  
-"The highlight of the week is the expert group meetings"
After two years of lockdowns and virtual meetings, both members and mentors of the CTBT Young Professionals Network enjoyed seeing some familiar faces at the Vienna International Center (VIC) during session 58 of Working Group B (21 February – 4 March 2022). The YPN arranged a small member and mentor "Get-Together" and Jelle Assink told us about his experiences from WGB in the conference room. Watch the video below!
---
YPN member Jelle Assink about being at the interface between science and diplomacy in Vienna
Despite a few restrictions and a rather empty conference room, Jelle Assink from the Netherlands emphasized that he had missed being at the Vienna International Centre and was happy to follow the sessions in presence again.
He explained that the first days of WGB are centered around the plenary meetings and presentations of the different division directors and the work done by the CTBTO, which involves a lot of listening. According to Jelle, his favorite part of Working Group B starts a couple of days later, when he can bring his expert knowledge to the game and participate in the more detail-oriented Expert Group meetings.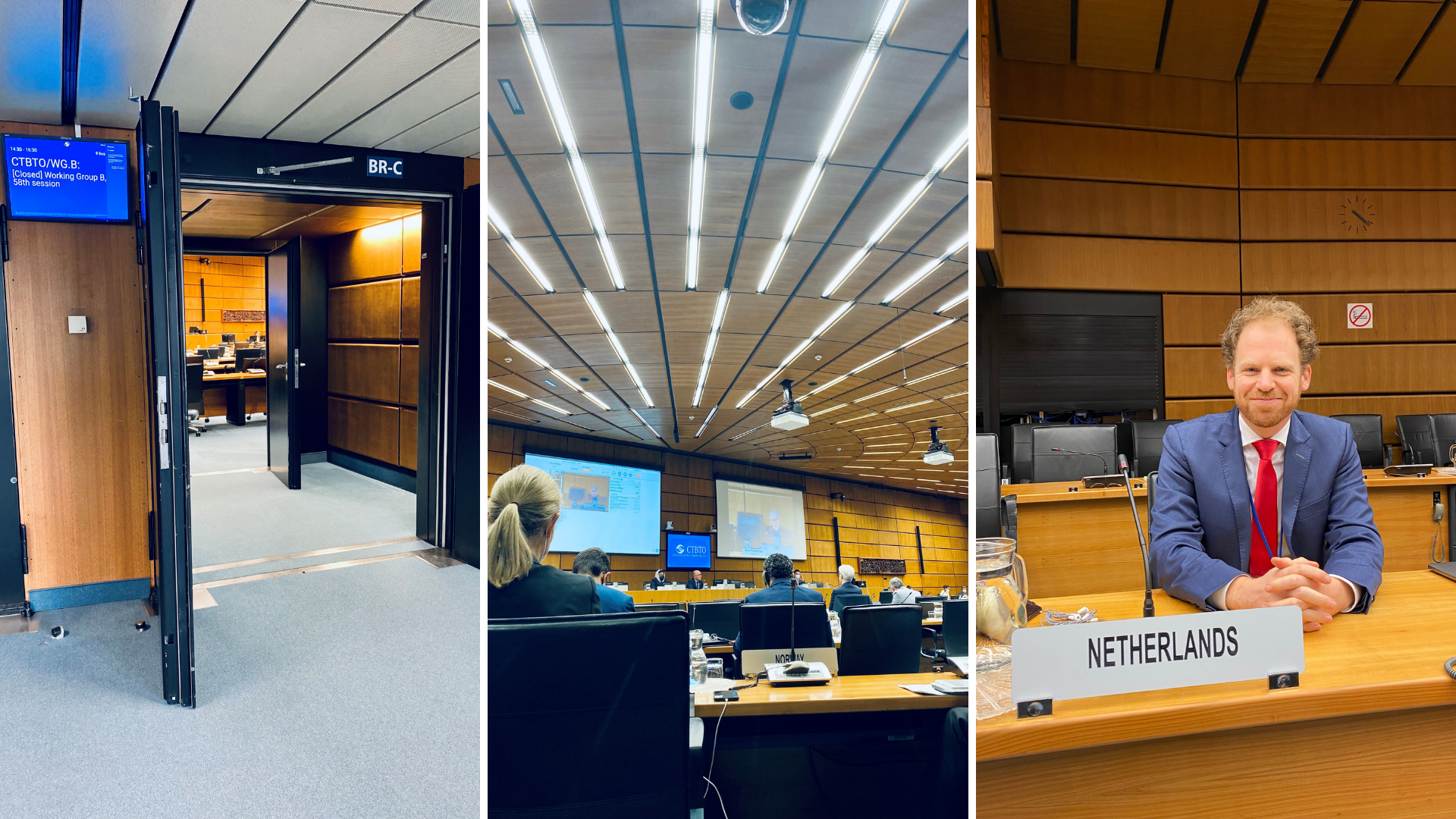 "I advise other Young Professionals to ask their NDCs for support to travel to Vienna and experience WGB and the interface between science and diplomacy. It is a great opportunity for learning"

-Jelle Assink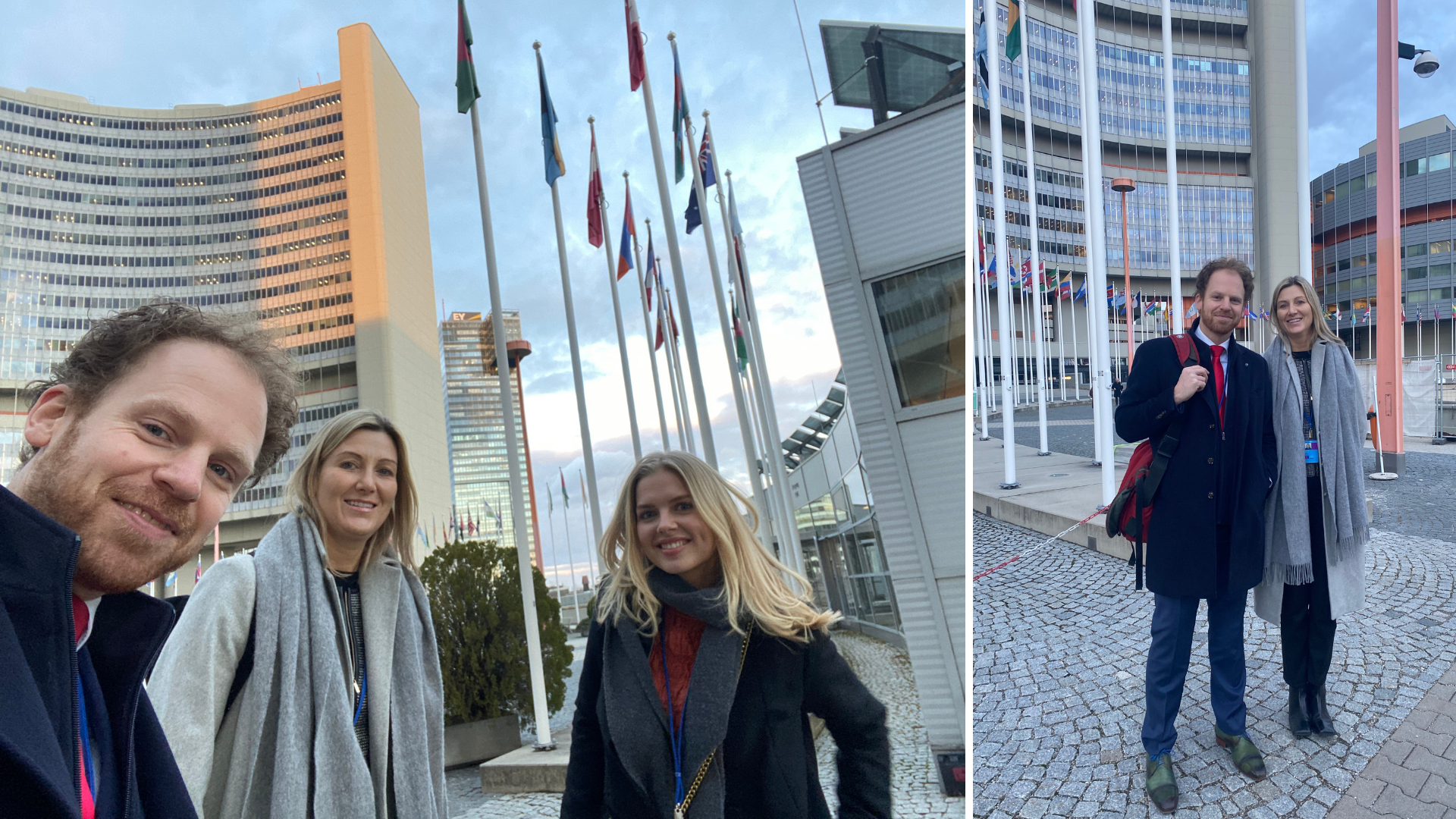 YPN member and mentor "Get-Together" during WGB 58
Following the meetings at VIC on the 22nd of February, the members and mentors present in Vienna met for a casual dinner at a Greek restaurant in the city centre.
Hopefully, the Young Professionals Network will be able to plan a bigger event during the next Working Group B.